The best solutions in cutting, forming and wear materials
Blades, straight and circular counter-knives, punches and dies, orbital knives, wear plates, guides and bars, rollers and rollers, among others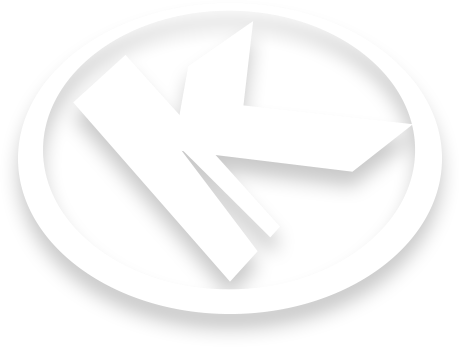 Company
A Brazilian company, has been for over 50 years a leader and pioneer in high performance products, acting in an increasingly demanding market attending the tolerances of millesimal of millimeters and developing raw materials for each specific use.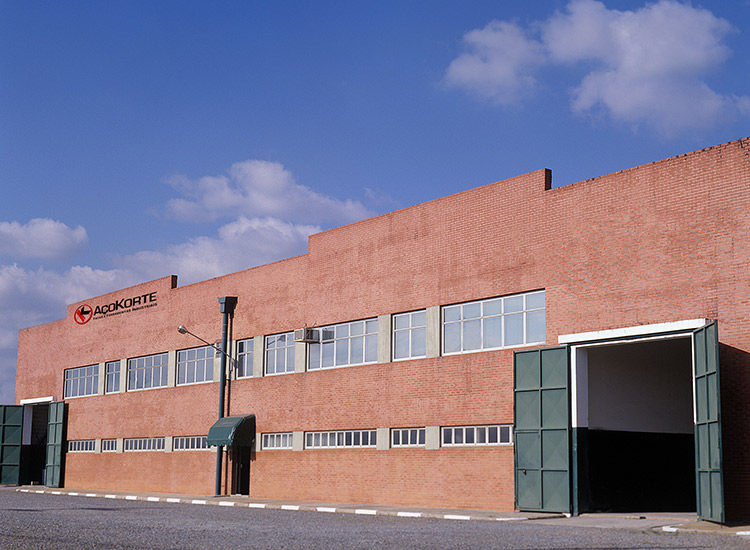 Industrial markets of SEGMENT
Açokorte has the best solutions according to the needs of our customers
Reconditioning Service
We provide recovery services in all our products. Warranting the original performance.